In the early 90s, the Indian debt market was a wholesale market with participation restricted to a few institutional investors. The turnover was limited to a couple of hundred crores and the market was underdeveloped.
Madhur Murarka (a serial entrepreneur and techie by heart) was a pioneer of these Indian Debt Markets with a profound knowledge of the subject that was relatively untouched. He foresaw an increasing demand in the institutional space for debt market products and incorporated Mata in 1993 to service institutional treasuries.
From there on, Mata's journey went through various stages of growth and turnarounds as the markets evolved. What remained constant was its vision to service institutional clients with a variety of products. Mata was the dominant fixed income broker of the country for close to 2 decades. Their consistency with institutions is reinforced with always promoting transparency through their unbiased dealing approach.
Mata has also been a training ground for a lot of talent who are now in senior positions in the asset management industry.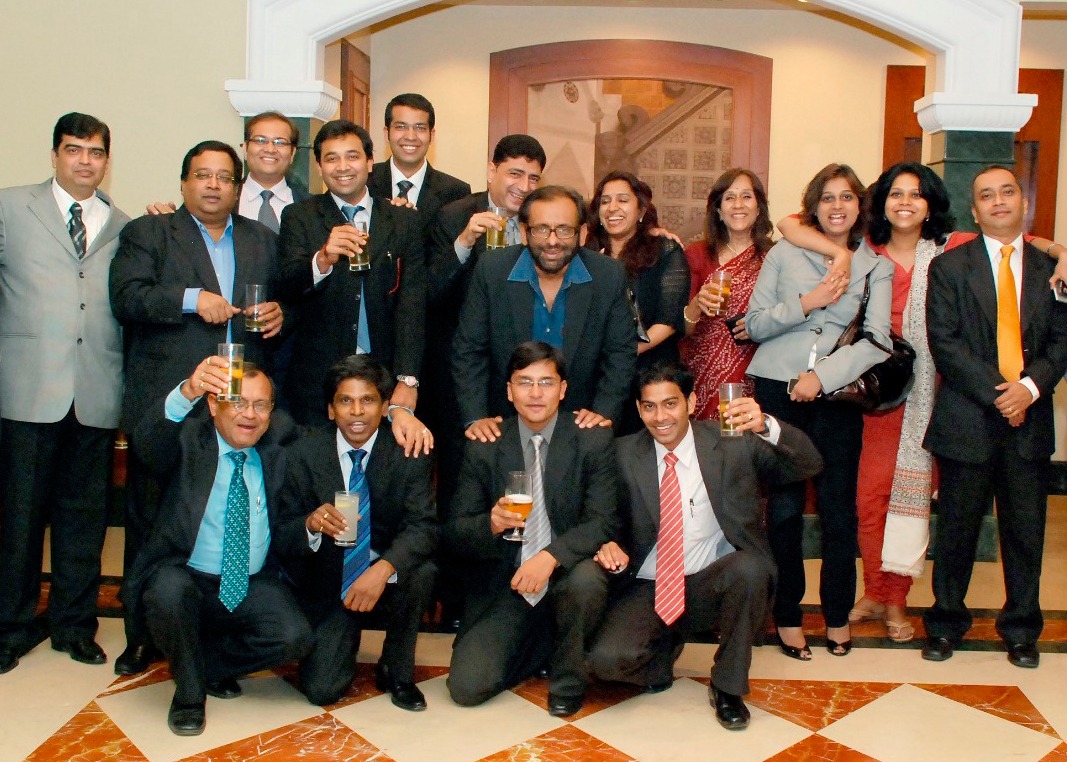 Meet Our Team
As a boutique company, we create strong and lasting relationships with our clients led by our management team who have over 35 years of collective experience. They manage the company in an ethical and professional manner, combining the expertise of finance and technology.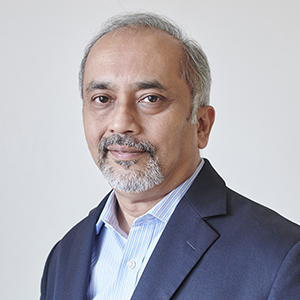 Manish Sule
CEO
Manish has almost 3 decades of experience in fields of Debt Capital Markets, Corporate Finance, Distribution of Investment Products.
He has been associated with Mata Group for more than 20 years.
Manish loves travelling and is a keen amateur photographer!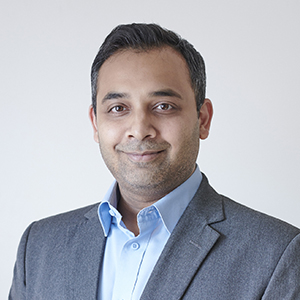 Abhishek Murarka
COO

Abhishek comes with more than 16 years of experience in Debt Capital Markets, Investment Banking / PE Advisory, Distribution and Wealth Management. He has been associated with the MATA Group for more than 12 years now. He is an avid reader, cinema buff and a cricket fanatic.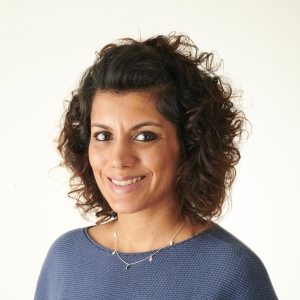 Neha Murarka
CTO

With degrees in Computer Science and Machine Learning, Neha has 13 years of experience in software development with 5 years as an entrepreneur.
Her focus has been in bridging the gap between tech and business development.
Being a family-run company, the management team has positive and supportive relationships with the rest of the company creating a cohesive and inclusive office culture. Because of the mutual faith between the employees and the management and the continuous endeavour to maintain high spirits, we have a low employee attrition rate and a continued incontrovertible bond with ex-employees. This community spirit is extended to all our clients, some of whom have been with us since inception thanks to this personal touch, and committed services to them.