Customised Research
With over 25 years of experience, we provide you
quality research reports tailored to your needs.
Our Services
Contact Us Today

Distinguished Track Record
Winner of Best Performing National Institutional
Advisor for three times in a decade.
Our Services
Contact Us Today

Friendly Team
As a boutique setup with a family culture, we have
always been known for our warm and personal approach.
Our Services
Contact Us Today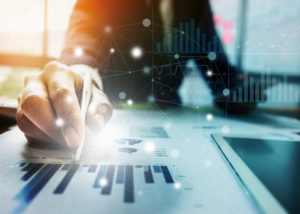 Distributor of Financial Products
We specialise in the distribution of Mutual Funds, Alternate Investment Funds, Portfolio Management Service and other such products.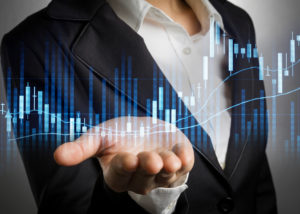 Institutional Equity Broker
We are empanelled with all major Banks, Insurance companies, Asset Management Companies and other Financial Institutions.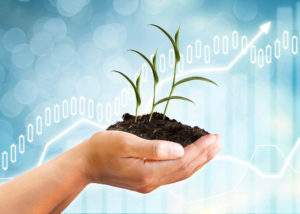 Wealth Management
With the support of a strong research team, we assist in wealth management for institutions, corporate professionals, family offices and HNIs.
Who we serve
We provide financial services for Financial Institutions, Corporations, HNIs and Corporate Professionals. We have a rich lineage from clients who have stayed with us for over 25 years and a strong pan India presence.
Consistency
We have consistently stuck to our core competency of serving institutional clients and have high customer retention.

Unbiased
We have an unbiased dealing approach with our client's best interest in mind.

Transparency
Investment advice backed by evidence based research to enable informed decision making.

Compound interest is the eighth wonder of the world. He who understands it, earns it… he who doesn't, pays it.
- Albert Einstein
About Us
We are a boutique financial services company which was set up in 1993 with a focus on serving institutional treasuries. Mata is headquartered out of Mumbai and has branch offices in Pune, Bangalore and Chennai.
We have a longstanding lineage to contributions in the Indian debt markets which is still seen focused on our research reports. Being a modest setup, we are quick to adapt our investment options based on changing market dynamics. Our specialisation is in providing solutions to core investment requirements of an institutional investor.
Frequently Asked Questions
What is your approach to a client's portfolio management?
We guide you through your investment process by understanding your investment goals which is followed by our intensive research. On the basis of that we offer you the right investment options and take care of all necessary administrative processes to get you started on investing.
As a client, will I have a relationship manager?
All our clients have their own relationship manager who regularly monitors their portfolios and updates them with market events and portfolio performance. Your RM will keep you involved in decisions affecting your portfolio and investment goals. We believe in educating our clients throughout their investment process.
What kind of reports do you provide for clients?
Our reports consist of commentary on macro and micro economic scenarios, special events in financial markets, updates in regulatory norms and an in-depth study of Indian debt and equity markets. Apart from our standard reports which have product performances, their portfolios and credit analysis, we also provide customised reports based on the client's portfolio or their specific requirements. None of our reports are biased towards any particular option; we facilitate our customers to make informed decisions.
Helping Businesses and Professionals like you
350+
Institutional Relationships
Would you like to speak to one of our financial experts over the phone? Just submit your details and we'll be in touch shortly. You can also email us if you would prefer.
Call us: If you would like to call us directly, phone us on +91 22 68310400 between 09:30 and 18:00 Monday to Friday — we would be delighted to speak with you.
Note: Your details are kept strictly confidential as per our Privacy Policy.